MAKE CHANGE: DONATE!
Like 14 Miles? We couldn't do this work without you. All videos are free to watch, but we need your help producing them. Every donation you make helps us at 14 Miles continue the insightful investigation into what brings us together, divides us, and makes us a community.
You support the laughter of a Sitkan teen as she is empowered to share her story, the righteous anger of fishermen discussing the difficult economy, and the growth of elementary school children into budding documentary artists.
Become a Patron
Become a Patron to give $1, $5, or $25 each time we publish an episode! Get exclusive extras on each episode! You may even be listed as a 14 Miles sponsor on our episodes and website!
Donate directly to Artchange
Ready to support the creation of documentary media, contemporary art, and community projects that foster participation, collaboration, and interaction? We're grateful for any amount of change in helping us create change!
If you donate, you could get a complimentary, custom-designed 14 Miles t-shirt!
"14 Miles is a project rooted in passion and dedicated to a community of human connectivity."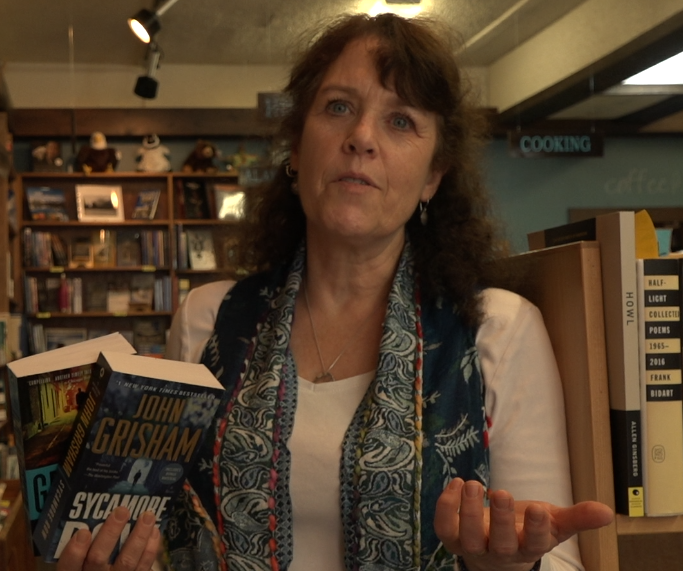 "I love 14 Miles…I send it to all of these people so that they can see it and kinda get a sense what it's like here in Sitka."
-Bobby from Old Harbor Books
14 Miles Supporters
We are very grateful to everyone who makes our work possible.
Our donors and sponsors include:
Sarah Ferrency

Cynthia Gibson

Kara Herold

Leaping Lizard Foundation

Deb Lyons

Ross Marley, DMD

Andrew Miller

Planet Alaska

Jude Reis

Brianna Schulz

Sitka Conservation Society

Sitka Tribe of Alaska

Andrew Thoms and Maite Lorente

Chris Todd

Ben Warren

Youth Advocates of Sitka
In-kind supporters:
Cavanaudio Productions

Raven Radio